Moving Your Business Beyond Borders With Ease.
"Whether you're shipping domestically or internationally, we have a service that's tailored to your needs. With real-time tracking and 24/7 support, you'll have complete visibility into your shipments every step of the way"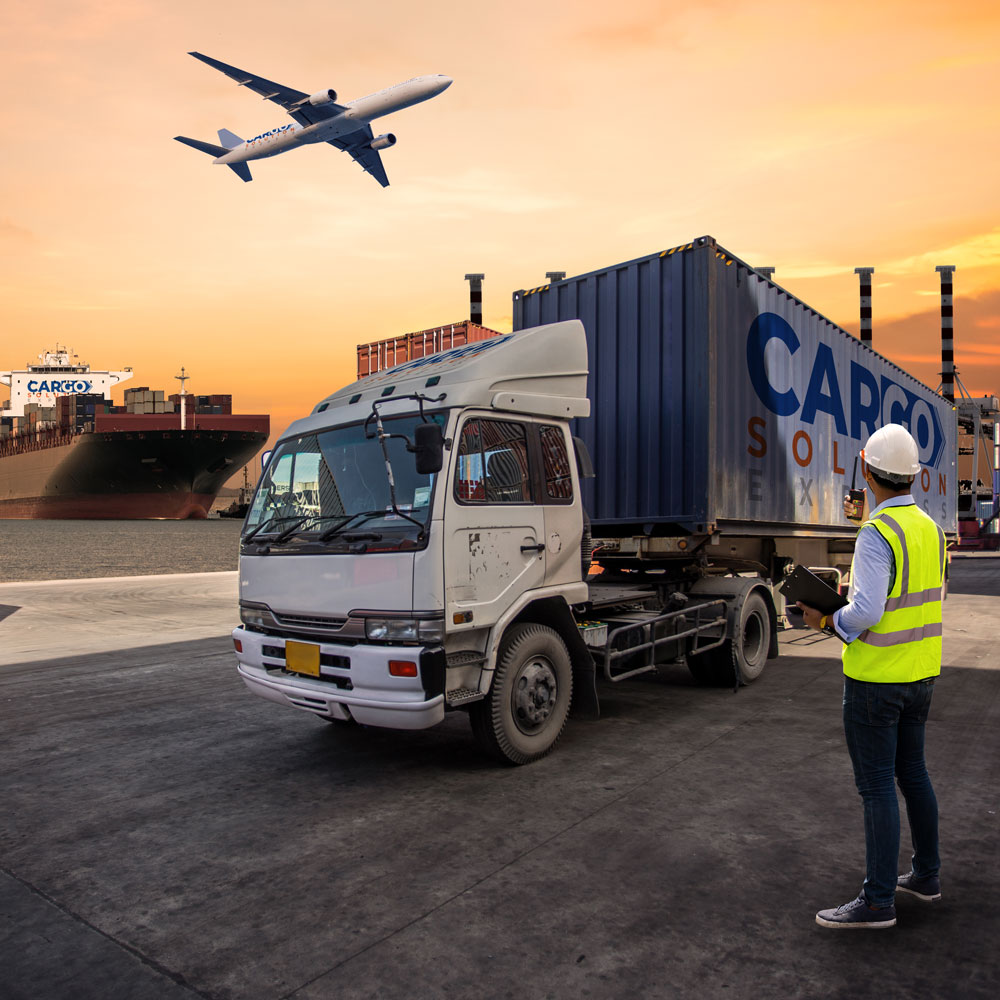 Freight carriers act as a bridge that delivers commodities from shippers to the final destination. The significance of freight carriers cannot be overstated. Without their services, the logistics projects cannot be concluded effectively. These carriers are a crucial asset to the shippers in expanding their business worldwide. 
CSE acknowledges the essence of freight carriers in establishing a well-formed supply chain strategy. We recognize that cargo shipments need to be tracked and managed efficiently to ensure that products are delivered on time and in good condition. Our freight carriers offer reliability and cost-effectiveness. Our carriers are equipped with high-tech devices to support the real-time monitoring of specific consignments.
Why Choose CSE's Carriers?
CSE follows stringent measures to ensure that our freight carriers follow all regulations to ensure that all the deliveries are carted safely and securely. Our carriers are licensed and insured, and they have the expertise to handle different types of cargo, including hazardous materials.

We are committed to providing our clients with the finest freight carrier services in the industry. We understand that businesses need their products delivered promptly, and they demand reliability and efficiency from their logistics partners. With our freight carrier services, we offer our clients a competitive edge by ensuring timely delivery and a seamless supply chain.

Our freight carriers offer unparalleled logistics services to help take your business to the next level. With our extensive network of carriers, you can rest easy knowing that your shipments will reach their destination as per the specified terms and conditions.
So why wait? Let us take the hassle out of logistics so you can focus on what you do best. Contact us today and experience the difference our freight carriers can make for your business.